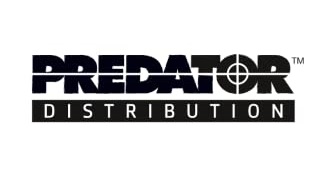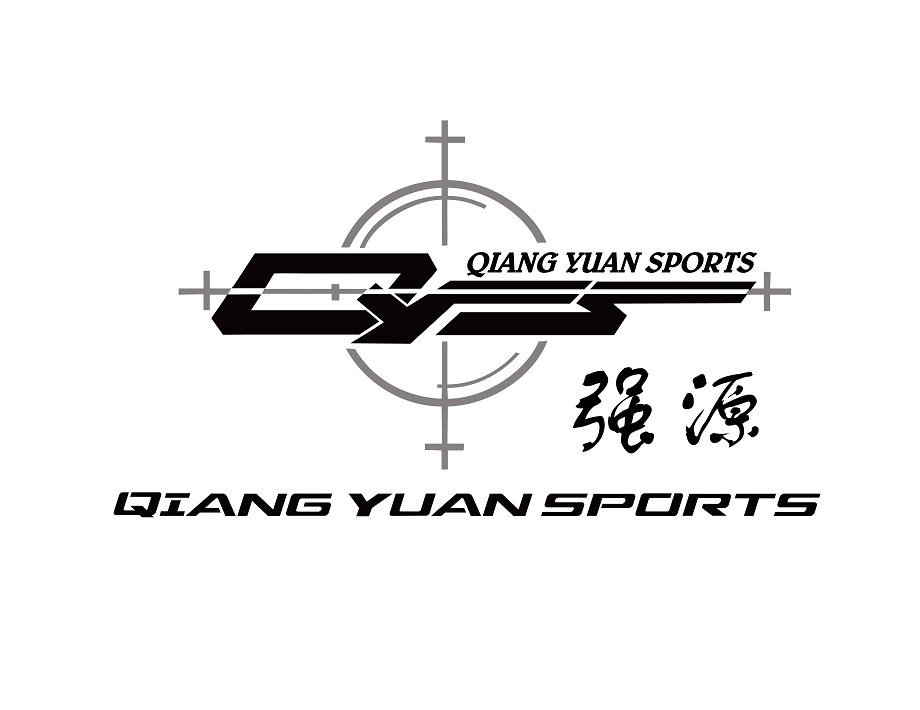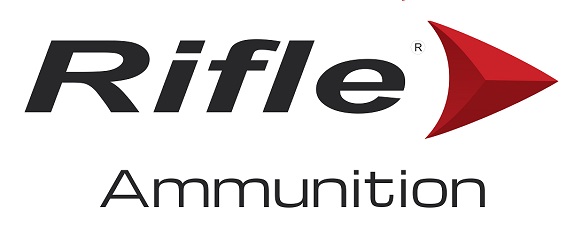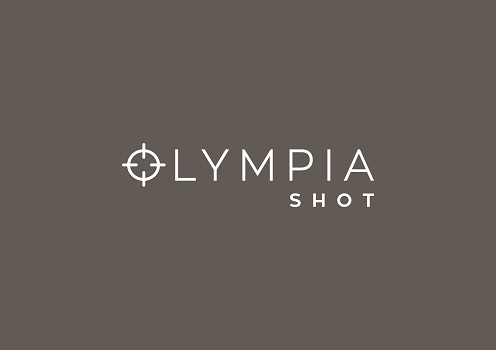 Predator Distribution (a part of Predator Int'l.) is pleased to announce we are the distributor for the following airgun pellet brands from around the world, bringing you choice in airgun ammunition so you can find the right pellet for your particular airgun.
We have been making the best air gun ammunition in Brazil for 30 years.
We soon became every shooter's entrance door to the world of shooting sports, being there when they take their first shots. In respect to this tradition, we realized the necessity of being side-by-side with shooters all the way to the top, when their commitment and dedication secure the medal. Today, we proudly manufacture air gun pellets that list among the  top 4 in the world, used by Olympic and World champions, approved by the biggest air gun makers in the world.
Olympia Shot was established as a new brand of AP Polska Kiecoń products.
In response to the growing popularity of the subject of sport shooting, we became interested in a new type of product. To meet the growing market expectations, we created the Olympia Shot brand and launched a comprehensive production line from scratch. We currently offer different types of riffle and pistol pellet - for amateurs who shoot for entertainment and value good quality at a good price, and for sport shooters for whom we prepare the highest quality products.
Since its product launched in 1994, QYS air gun pellets has occupied 99% of the market share in China in only 4 years (until 1998) due to its highly precision and exquisite appearance.In recent years,  QYS air gun pellets have been recognized and loved  by shooting users all over the world due to the top quality and good reputation.